Apply for a French program
Since its creation, 458 professionals have participated in an exchange program at CIF-France. They were from: Tunisia, Morocco, Algeria, Hungary, Lithuania, Poland, Argentina, Brazil, Uruguay, Djibouti, Egypt, Cameroon, Lebanon, Russia, Ukraine, Kazakhstan, United States, Sweden, Finland, Japan, Spain, Italy, Germany, India, Bangladesh, Turkey, Czech Republic.
NEXT PROGRAM: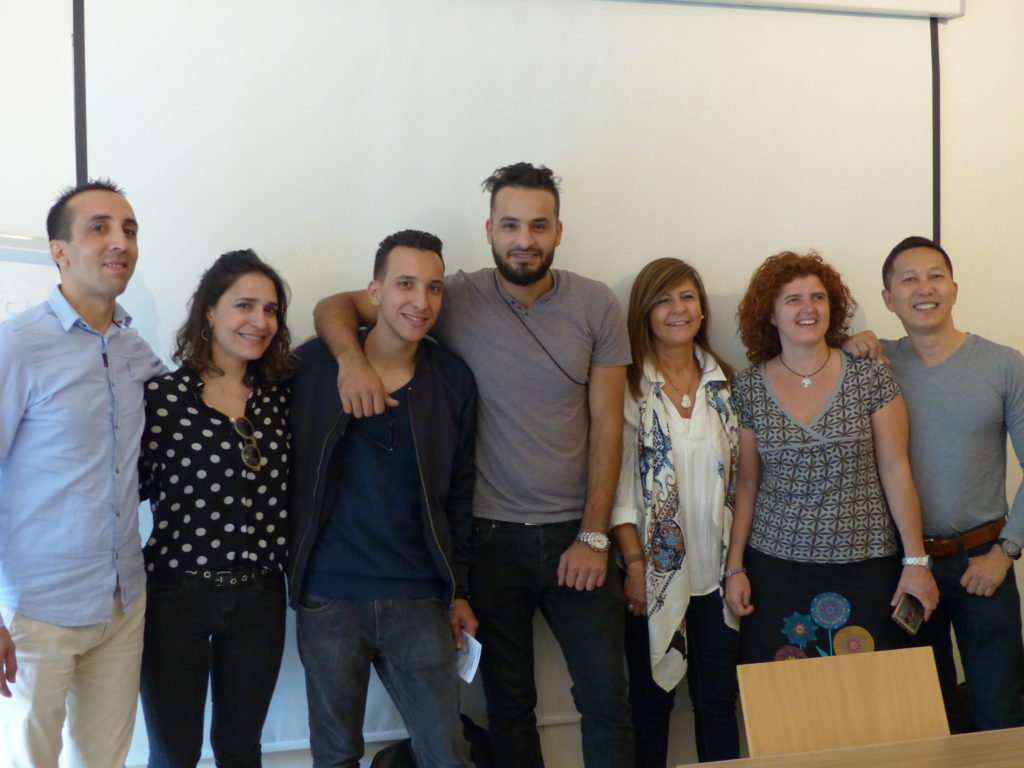 INTERNATIONAL EXCHANGE PROGRAM IN FRANCE FOR INDIVIDUALS
The annual exchange program is organized and facilitated by the members of the CIF. It is broken down as follows:
3 days of orientation program in Paris and its region during which professionals participate in visits to social services, and presentations on the organization of the social, economic and political life of France
17 days of practical field program in one or more of the services chosen according to the participant's professional interests.
This program is supervised by the CIF member who has designated himself to be a host in his region. He is responsible for all dealings with social structures and host families.
2 days of cultural evaluation and discovery are organized for the group of participants; an opportunity for them to meet after their practical program.
Accommodation with host families free of charge.
The person in charge of the reception of foreigners in France and the referent for the candidates is Sonia PANAFIEU.
Have a good command of written and spoken French;
Be over 23 years of age; be open-minded, flexible, curious and have good professional skills;
Be a professional or active volunteer in the social field and animation with at least two years of practice in direct contact with users;
Have a good knowledge of the social system in your own country in order to quickly understand the French system and to exchange with participants from other countries;
To have developed a precise and flexible project concerning this specific programme which is neither a study trip, nor a training with a diploma, nor a language internship, but above all an experience of professional exchanges;
Commit to participate fully, from the first to the last day.
The internship can be financed either by an official body: your embassy, training institute or employer, or at your expense.
CIF FRANCE supports:
Accommodation and meal expenses during the orientation and evaluation period, return travel expenses for travel between Paris and the practical programme location. During the professional immersion program, accommodation, breakfast and evening meals are provided by the host families free of charge.
The participant finances:
Transport costs to and from the country of origin to Paris, personal travel, lunch during the practical programme period.
The participant must take out health and civil liability insurance in his country for the duration of the internship.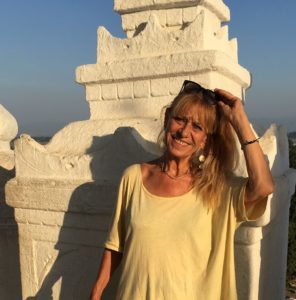 Sonia PANAFIEU – Responsible for welcoming foreign participants
The files are to be downloaded, and sent back to the CIF-France headquarters signed on contact@cif-france.org. The candidate must contact the branch or contact person in his or her country of origin to validate his or her application.