Apply for a program abroad
Since its creation, CIF-France has enabled the departure of more than 350 people who have been able to participate in programmes organised by the branches of different countries: Argentina, Germany, Austria-Hungary, Finland, Scotland, Greece, India, Italy, Slovenia, Netherlands, Estonia, Turkey, Norway, Sweden, Israel, Morocco, United States, Taiwan.
Due to the global health crisis linked to the epidemic, and the closure of borders, many branches of the CIF have temporarily suspended their exchange program for 2021 pending a change in the situation. Only 5 branches have organised a program: Austria ( Virtual IPEP April 15-20); Finland ( Virtual IPEP May 8-23); Israël ( Presential May23-june6); Netherlands ( Presential Nov 12-27)); Sweden ( Virtual IPEP May 3-8).
For more information about the programs and deadlines, see IPEP flyers: www.cifinternational.com/news.
For information and registration, please contact the CIF-France: contact@cif-france.org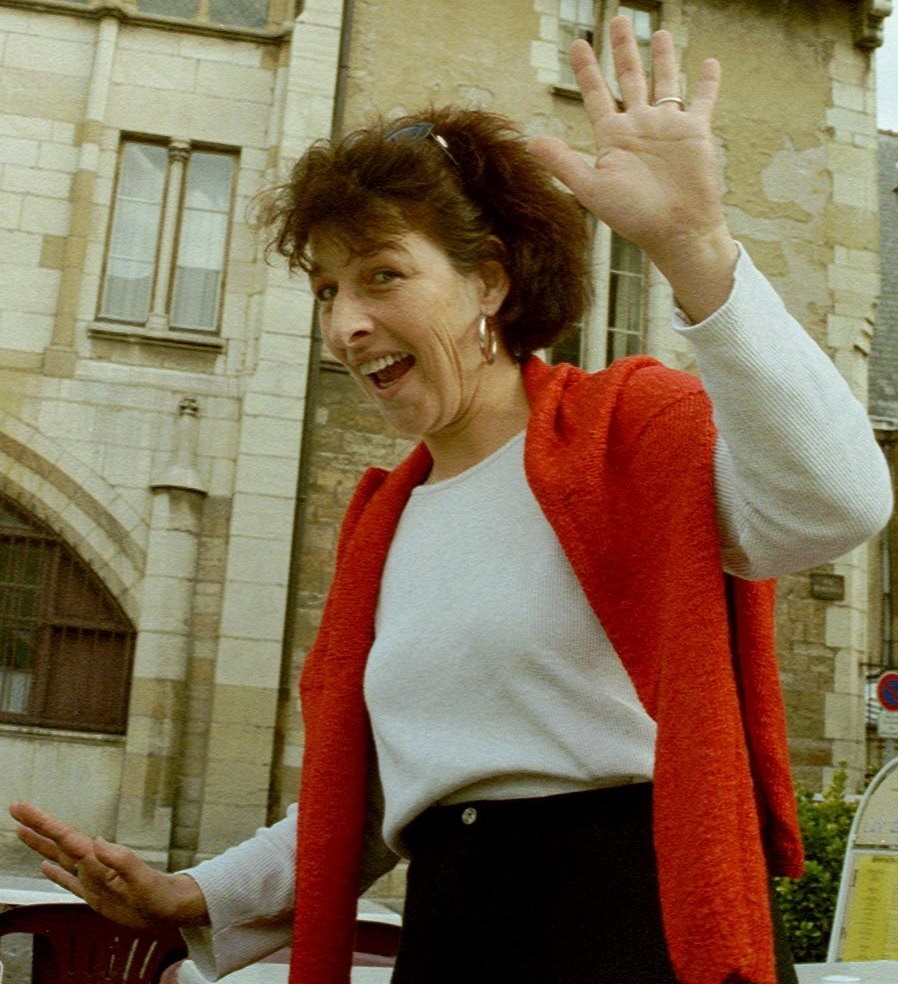 Marie-Noëlle Bailly – Responsible for the departure of the French abroad
The candidate contacts the CIF-France referent Marie-Noelle Bailly by email at contact@cif-france.org.
It is in charge of carrying out a pre-selection. Once the choice of the candidate is confirmed, he or she completes the CIF application form and the English application form for the country concerned. The Board of Directors approves the application if the profile and motivations are in line with the objectives of the CIF, and if the language level is considered sufficient to follow the programme of the chosen country.
It is the CIF-France referent, Marie Noëlle, who sends the file to the branch of the chosen country, with a recommendation from CIF-France written in the language of the chosen country. The branch then reserves the right to decide whether or not to accept the application.
CIF-France is responsible for the selection of candidates, the evaluation of the mastery of the host country's language (most often English), liaison with the country concerned, and the evaluation of the programme upon the return of participants. It informs candidates, and prepares them for their departure, when the file is validated by the branch concerned.
It is the role of the person responsible for the departure of the French abroad who is the candidate's referent: Marie-Noëlle BAILLY.
During the final selection a participation of 100€ is requested for application fees and membership in the first year of the association.
Upon their return, their involvement in the life of the association is sought to allow them to be an active member in the life of the association for the sustainability of these programs.